Bespoke casement, storm proof and sliding box sash windows
We manufacture bespoke casement, storm proof and sliding box sash windows to suit your every need in a variety of Hardwoods or Softwood.
Your Windows can either be entirely traditional either Butt/Cranked hinges and fasteners or with a modern look with friction hinges and multi-point locking systems.
Sliding sash windows can be supplied with either spiral balancers or lead weights; Glass can be supplied to current U values along with any ironmongery requirements. We also supply frame for metal window (Crittal Style) where a different look is required.
Our Windows can be sprayed to a finish of your choice or left for you to decorate yourselves.
We can also provide windows to match original designs for conservation areas.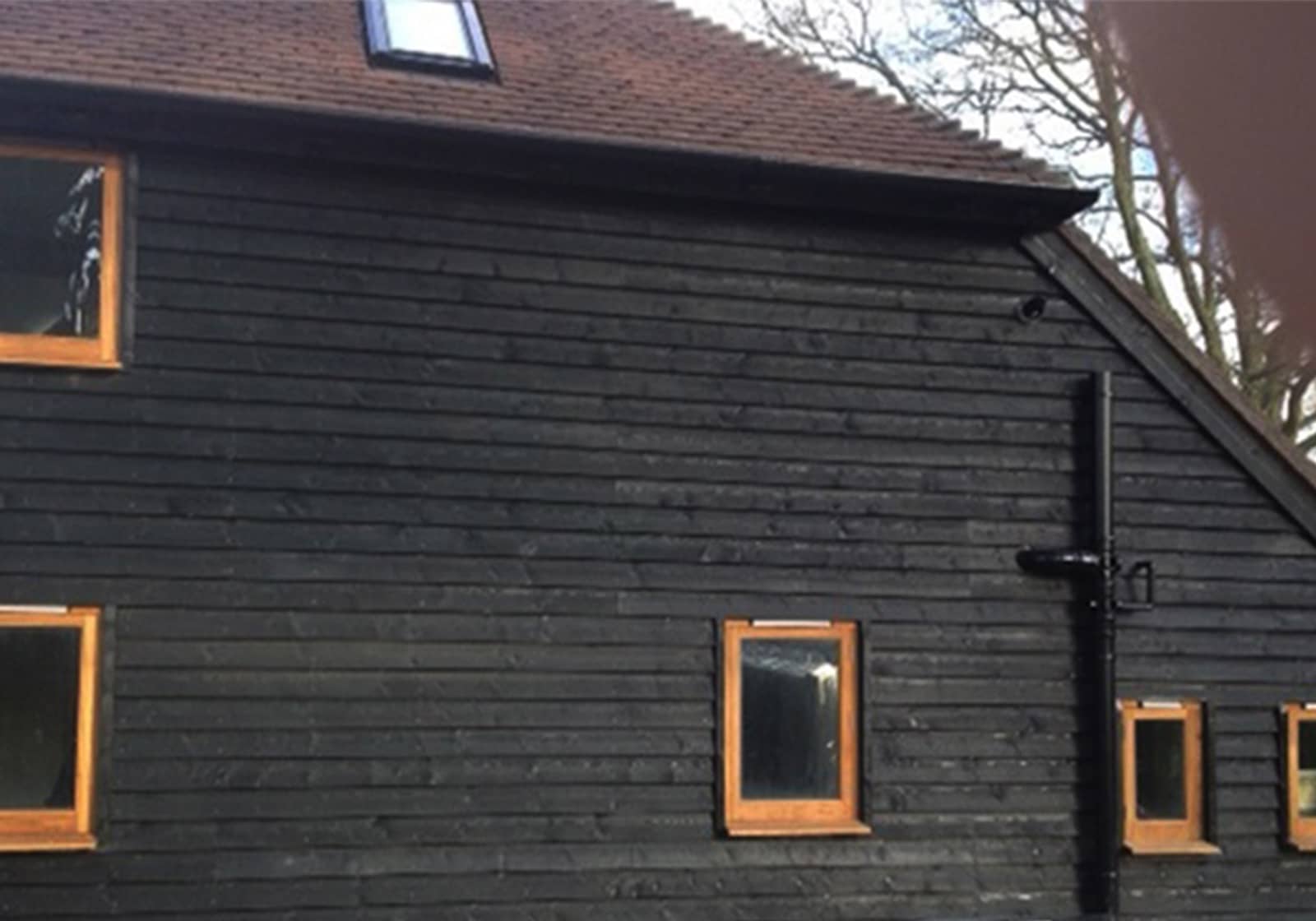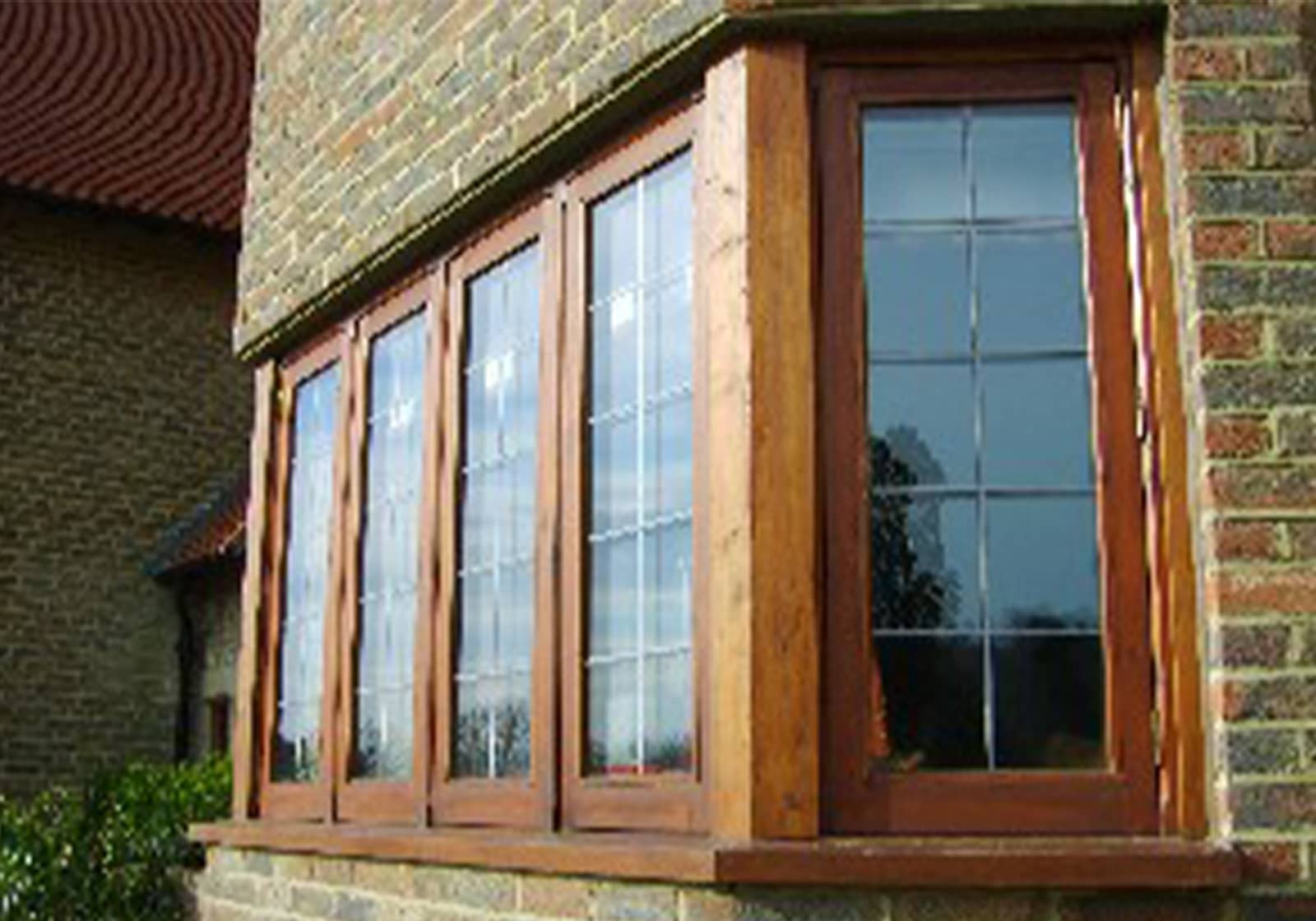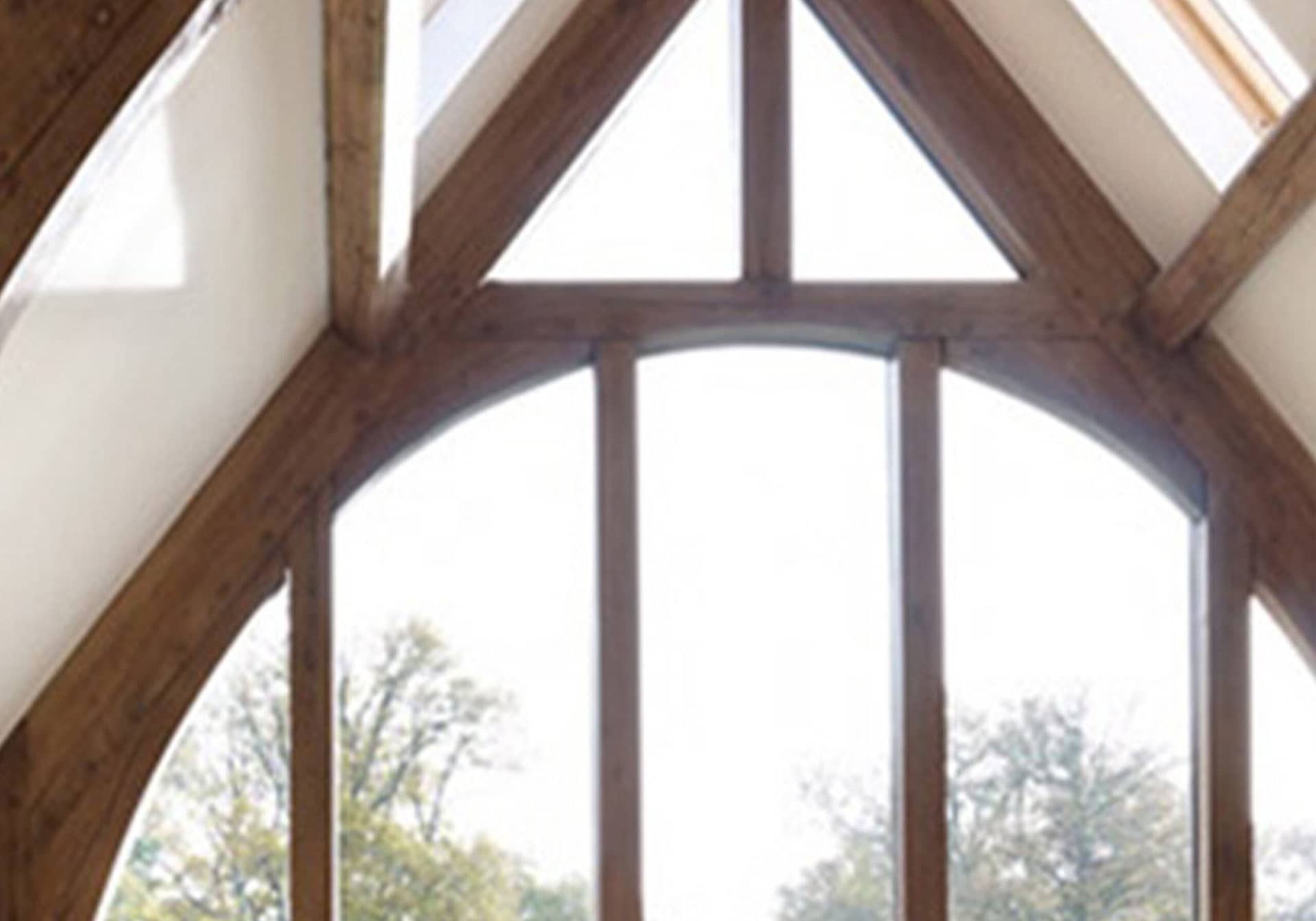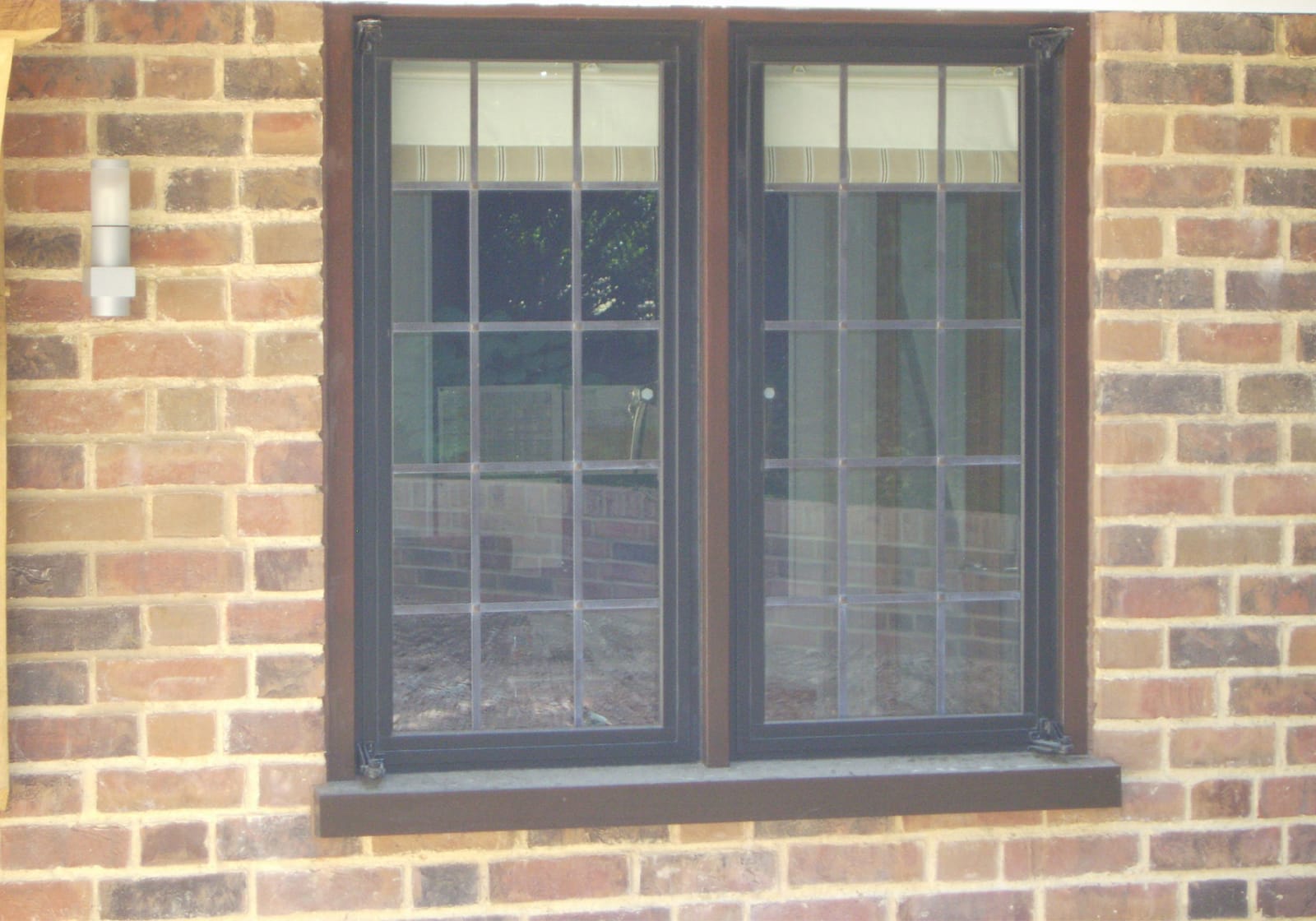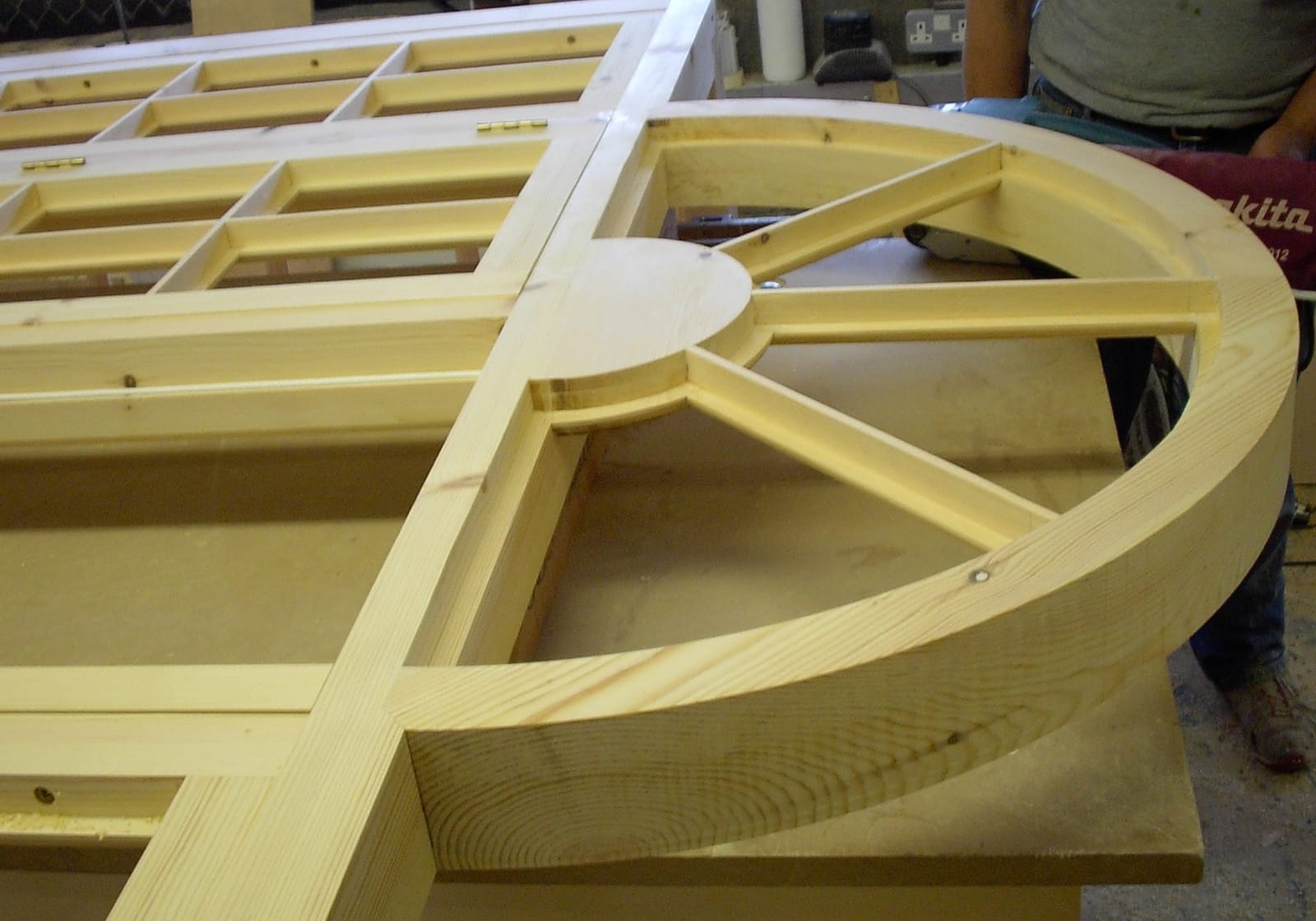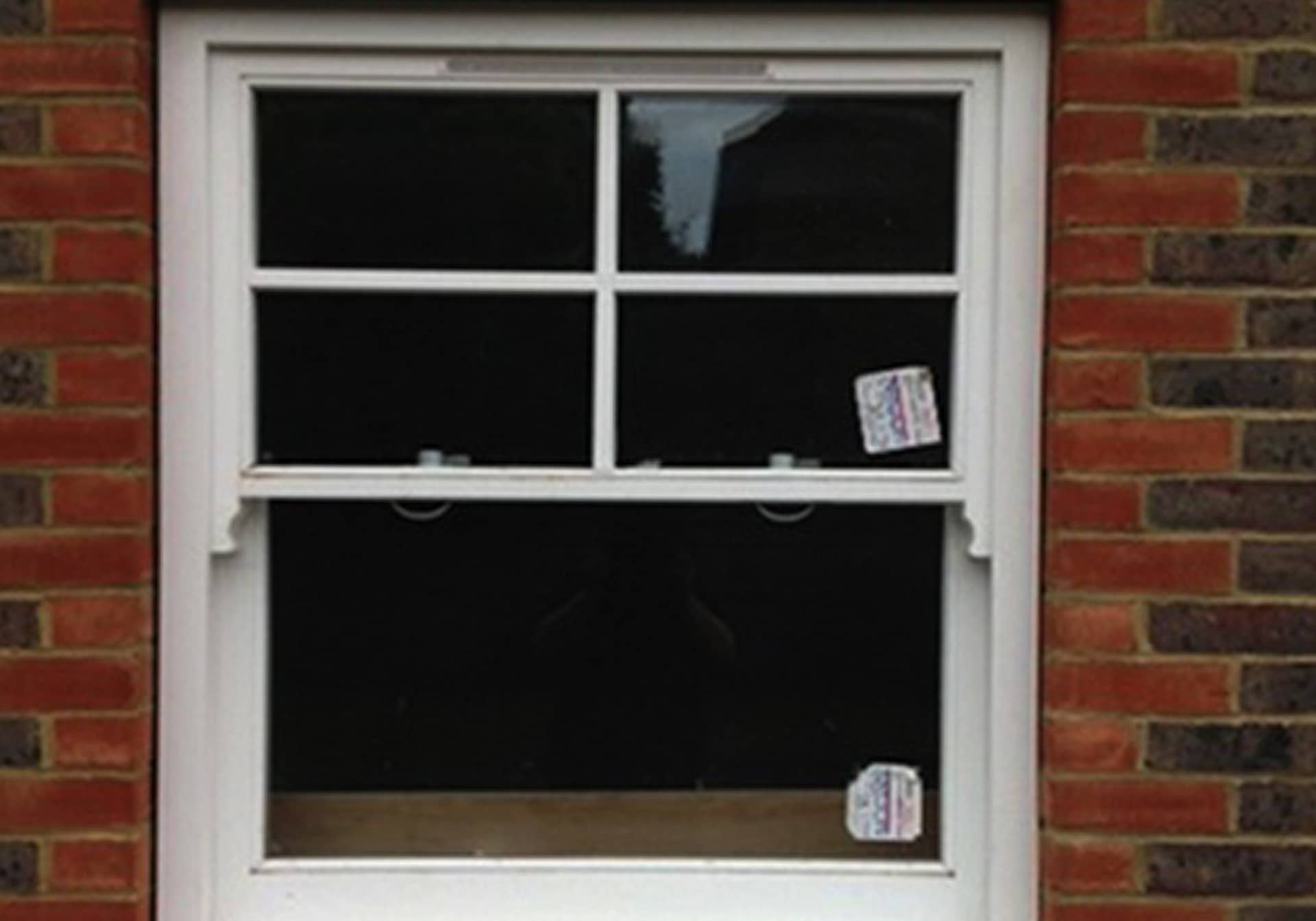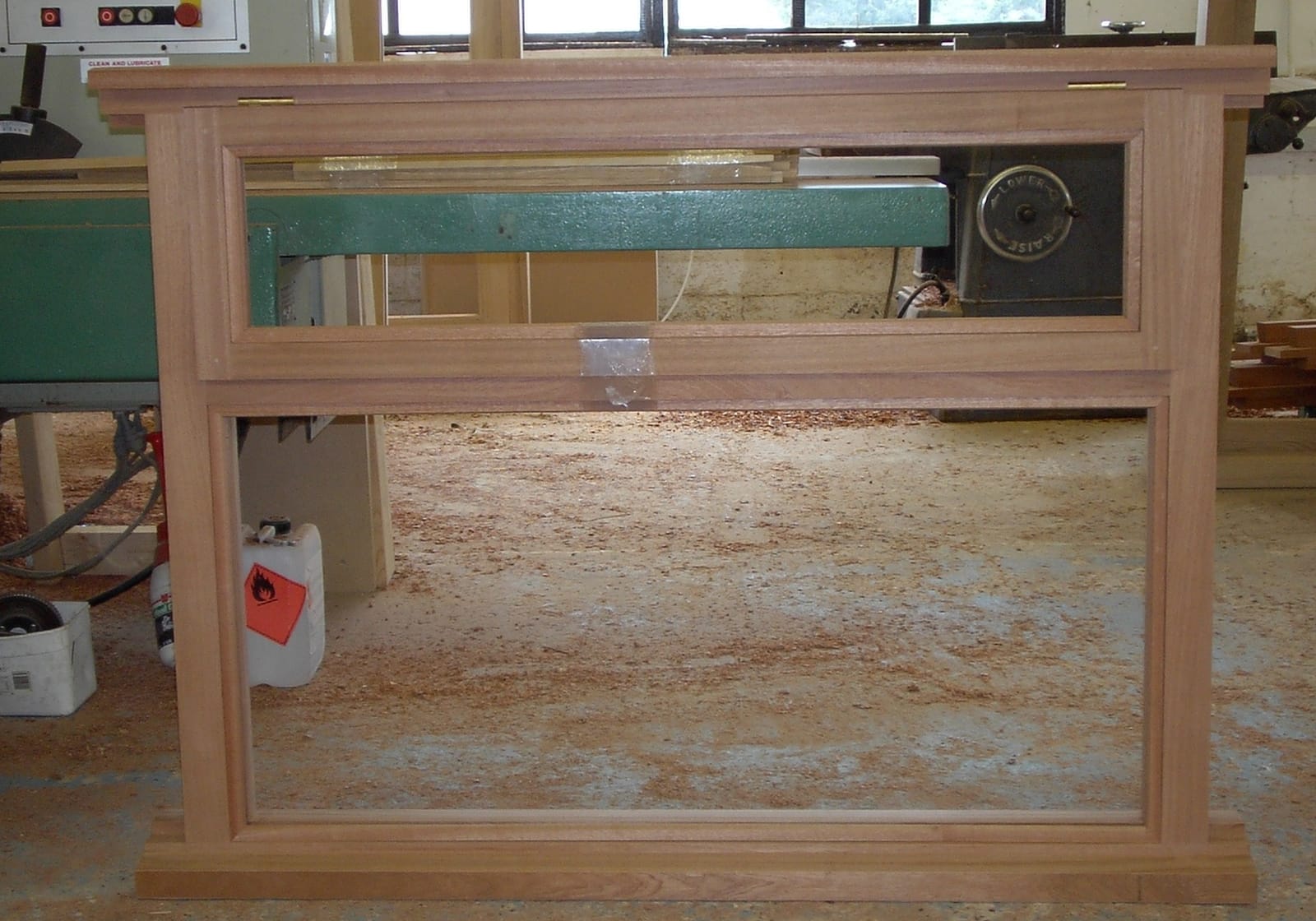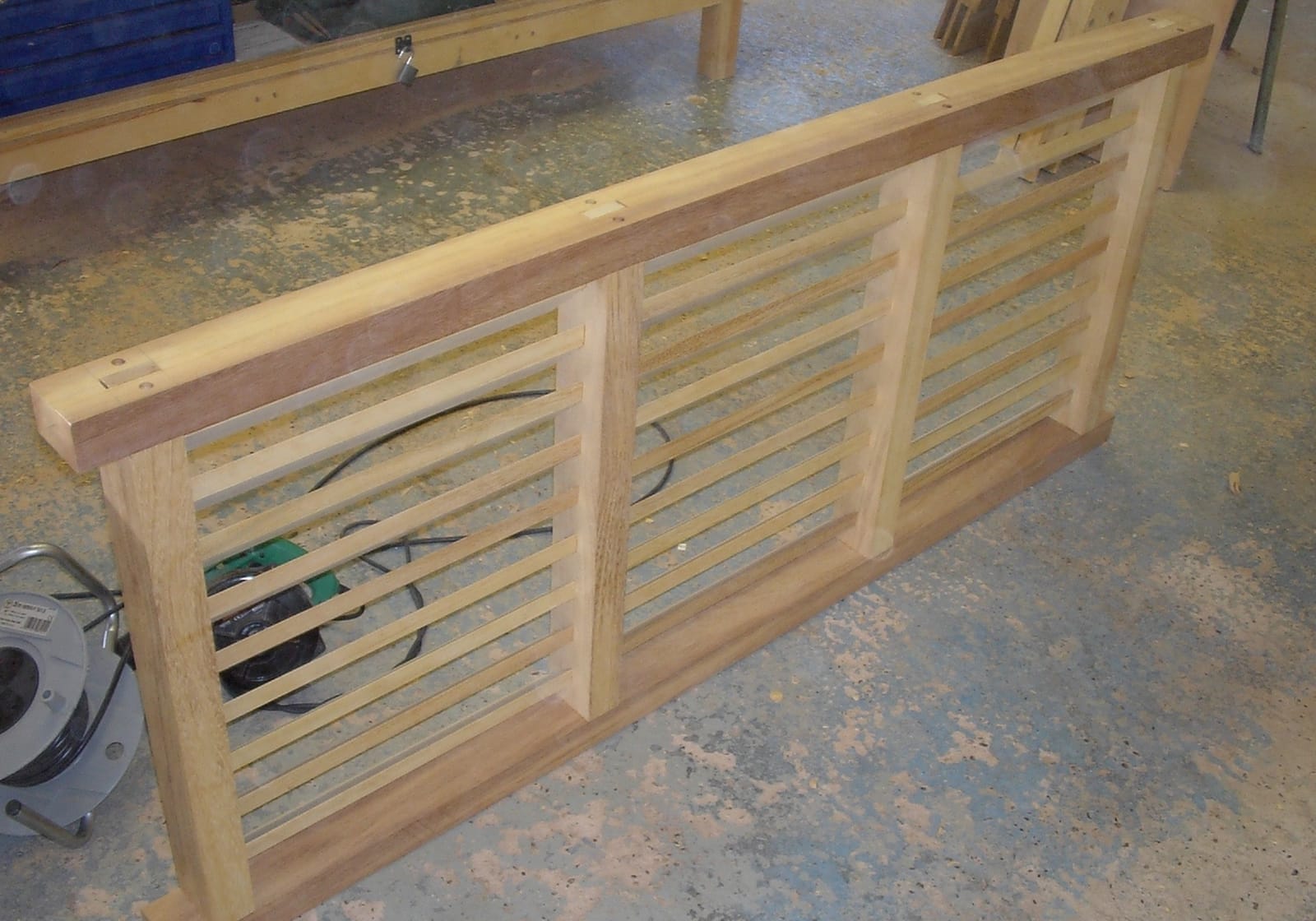 Handmade windows, internal and external doors, staircases and bespoke furniture to perfectly enhance your home.
We produce purpose made counters, bars, reception units and furniture for shops, airports, hotels and offices.
We work with developers in the South East to create unique timber features for new build and restoration projects.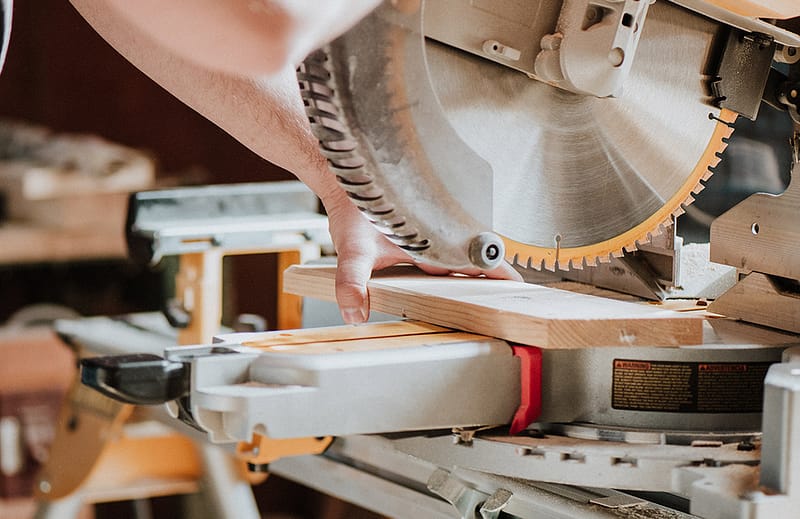 Bespoke Joinery Services In Sussex, Surrey London and Kent. We have a large manufacturing operation based in the heart of Sussex. Our timbers are all environmentally and responsibly considered. We only use sustainable sourced timbers. We know wood and it is so important that we have a sustainable source for the future. Our timbers are hand picked for your project.