Bespoke bars, reception furniture, servery units, wall paneling, and ceiling features.
We at One Stop Joinery are able to offer shop counters, reception desks, bars and furniture for commercial use.
We have supplied two bars at Gatwick Airport terminal for J D Weatherspoon with associated joinery e.g: furniture, wall paneling and ceiling features. We have also supplied servery units, reception desk and screens for Service Air in their airport lounges at Gatwick, Bristol, Liverpool, Manchester and Birmingham Airports.
Furniture either free standing or fitted is tailored to each customer's design and taste, so that we supply exactly what you require. We also produce cupboards and desks for studies/offices to your own ideas and needs therefore enabling you to have a work area made and installed to the highest standards.
We can also manufacture and install bedroom furniture in either a paint or polished incorporating dressing tables, drawer units and wardrobes.
Our desks and counters can be made to curved or straight designs allowing for where necessary to give the feeling of exceptional quality and can incorporate low level areas for disabled access.
If you would like a quote or request a site visit then please contact us via Email at info@onestopjoinery.com or Phone 01293 889693.
We have vast experience of crafting unique bespoke furniture for commercial premises, from airport lounges to bars, cafes and hotels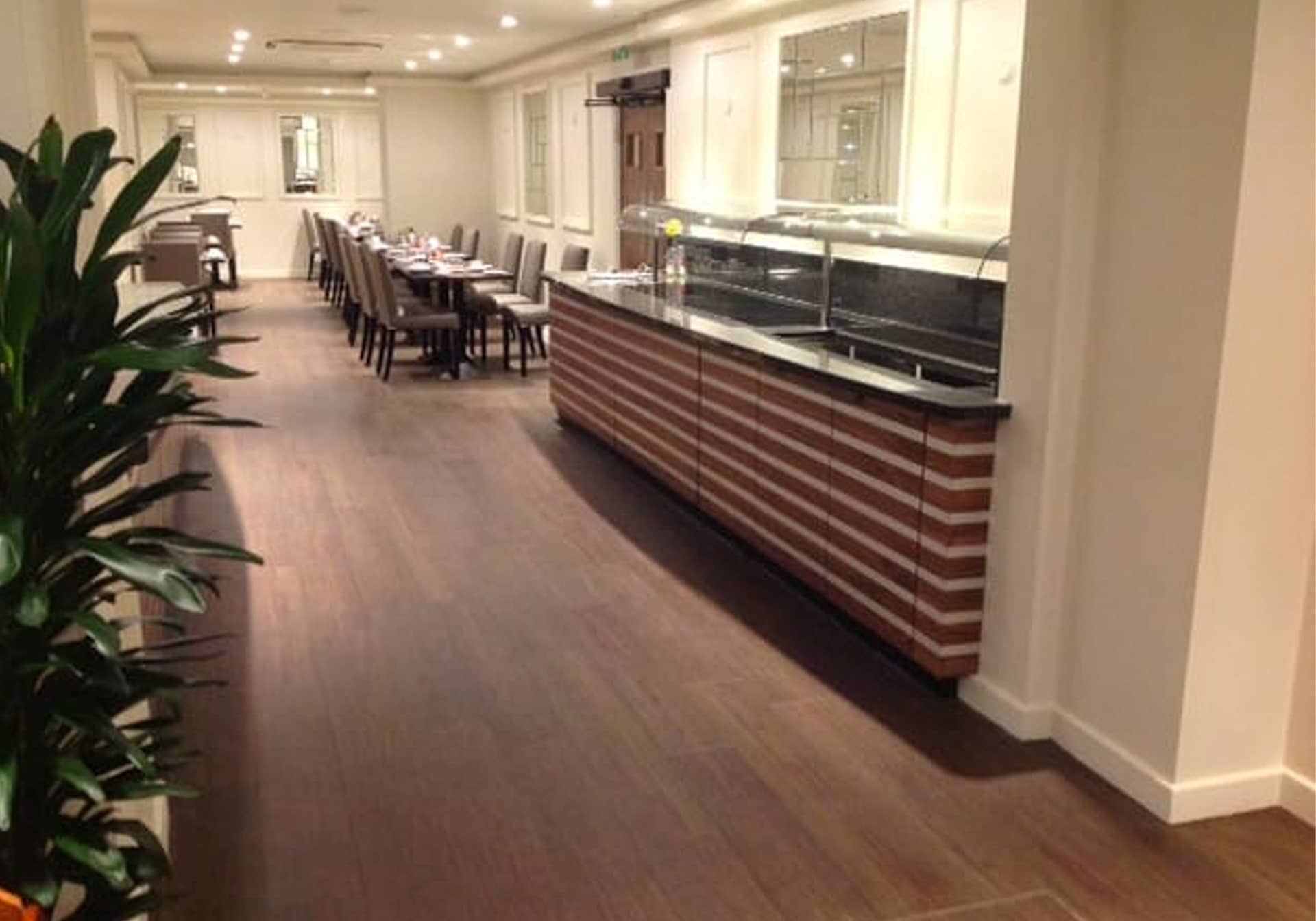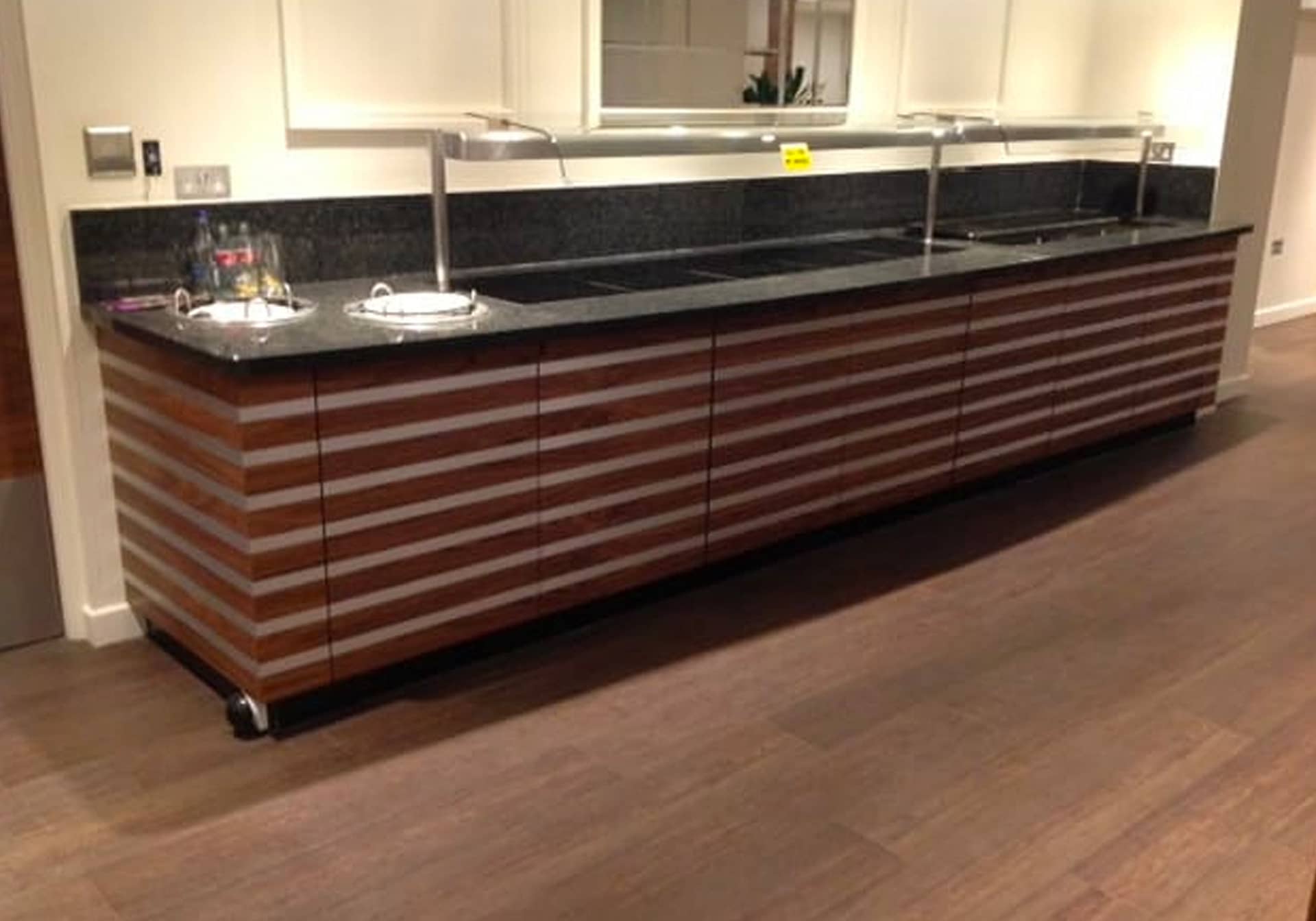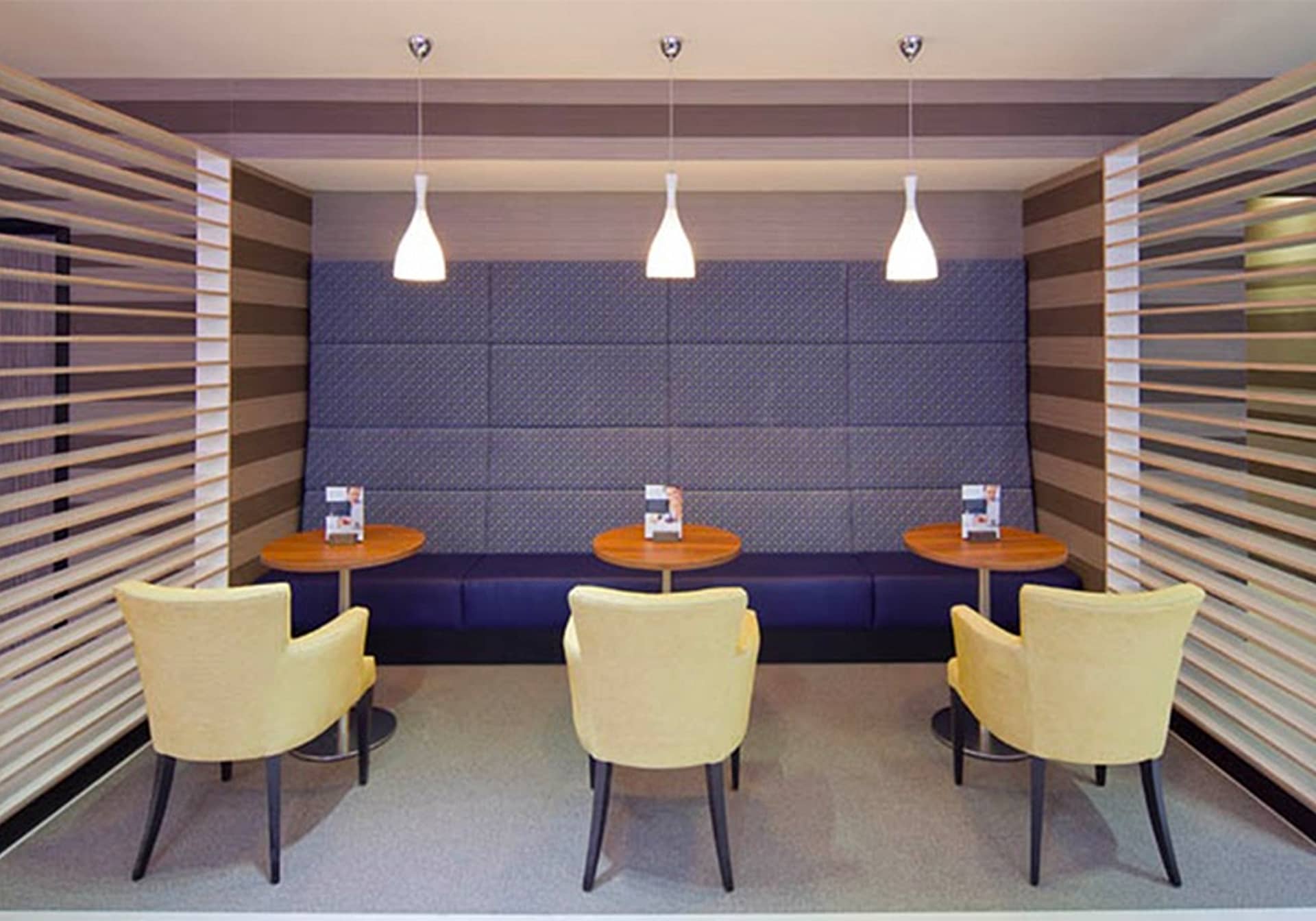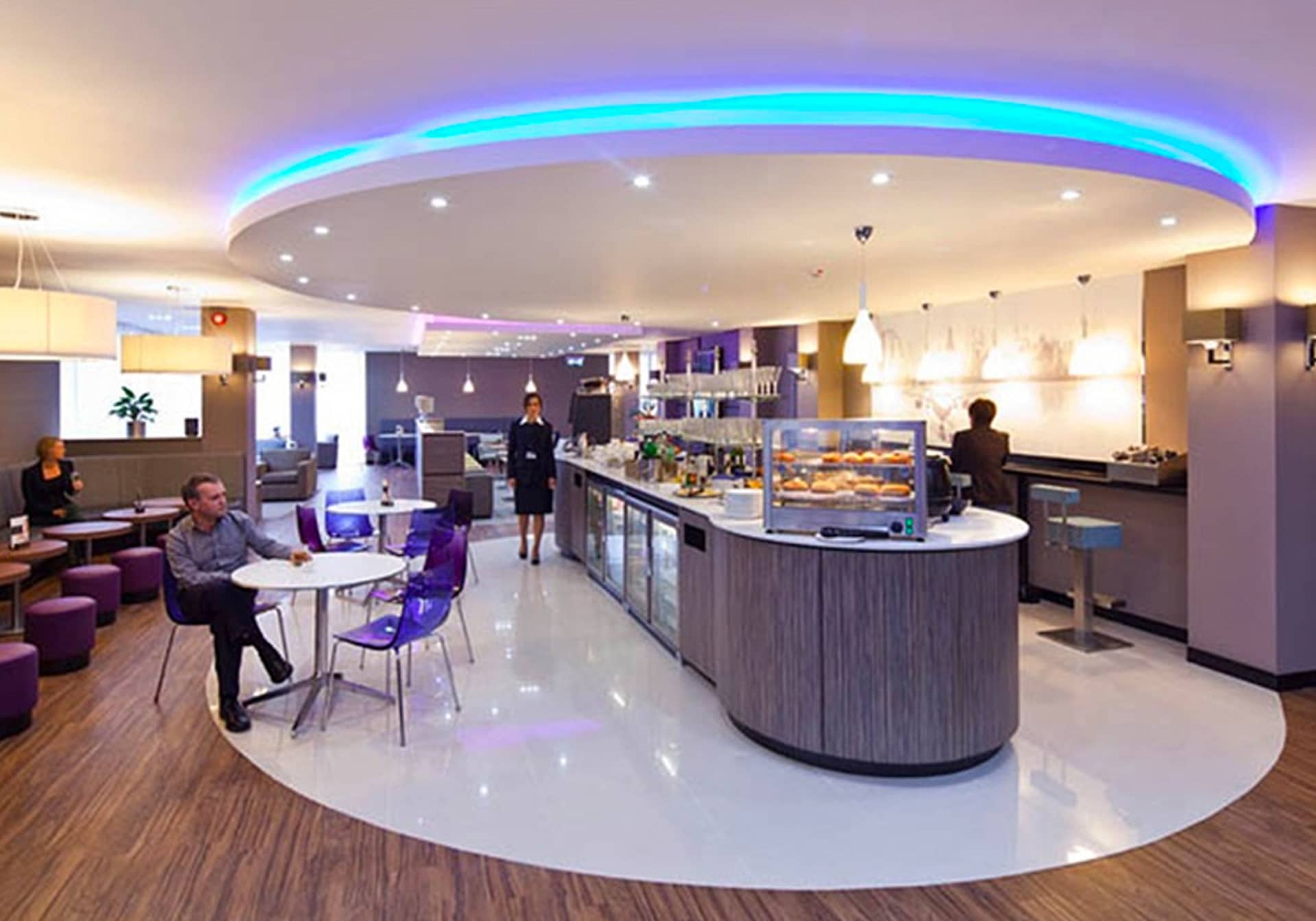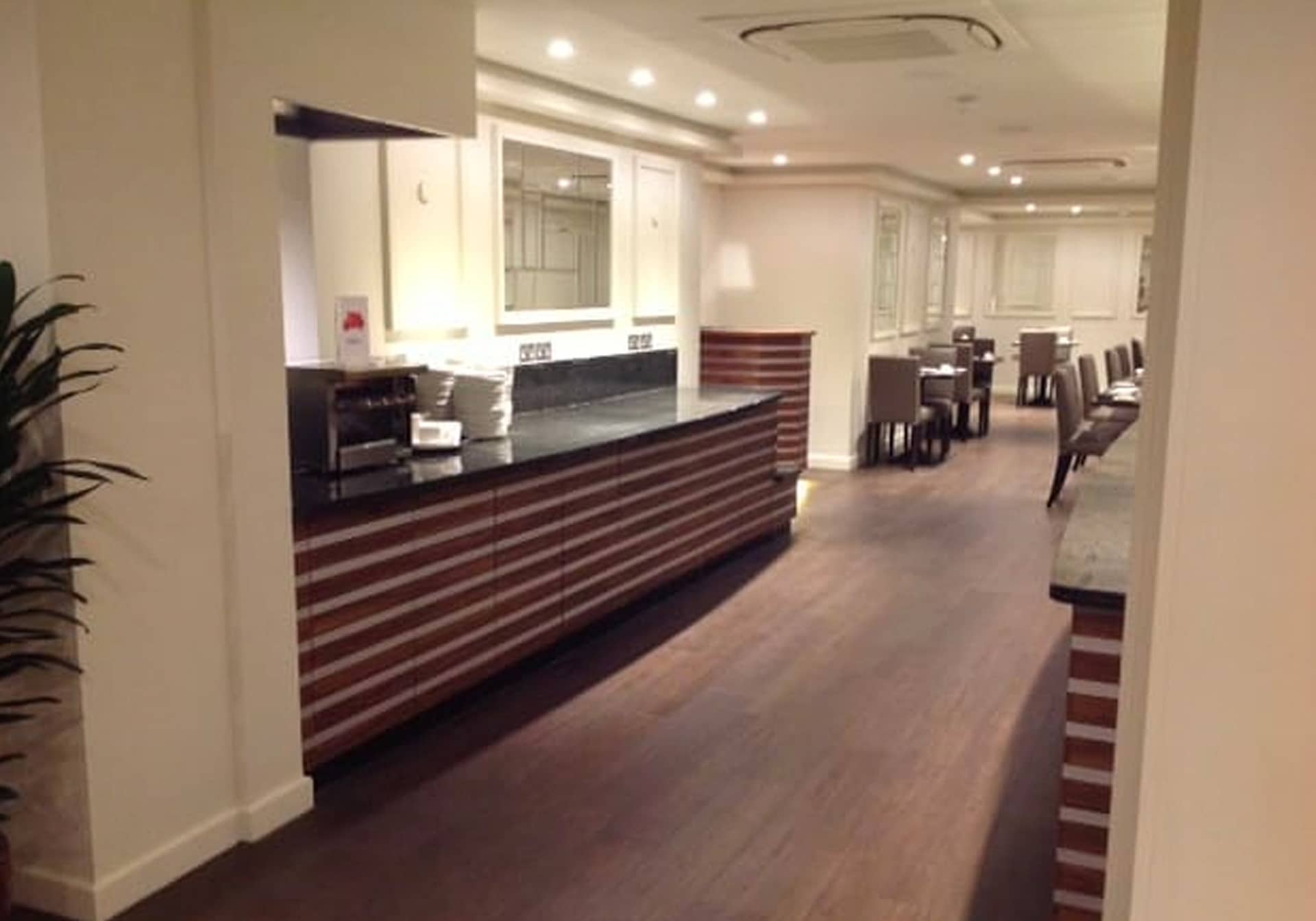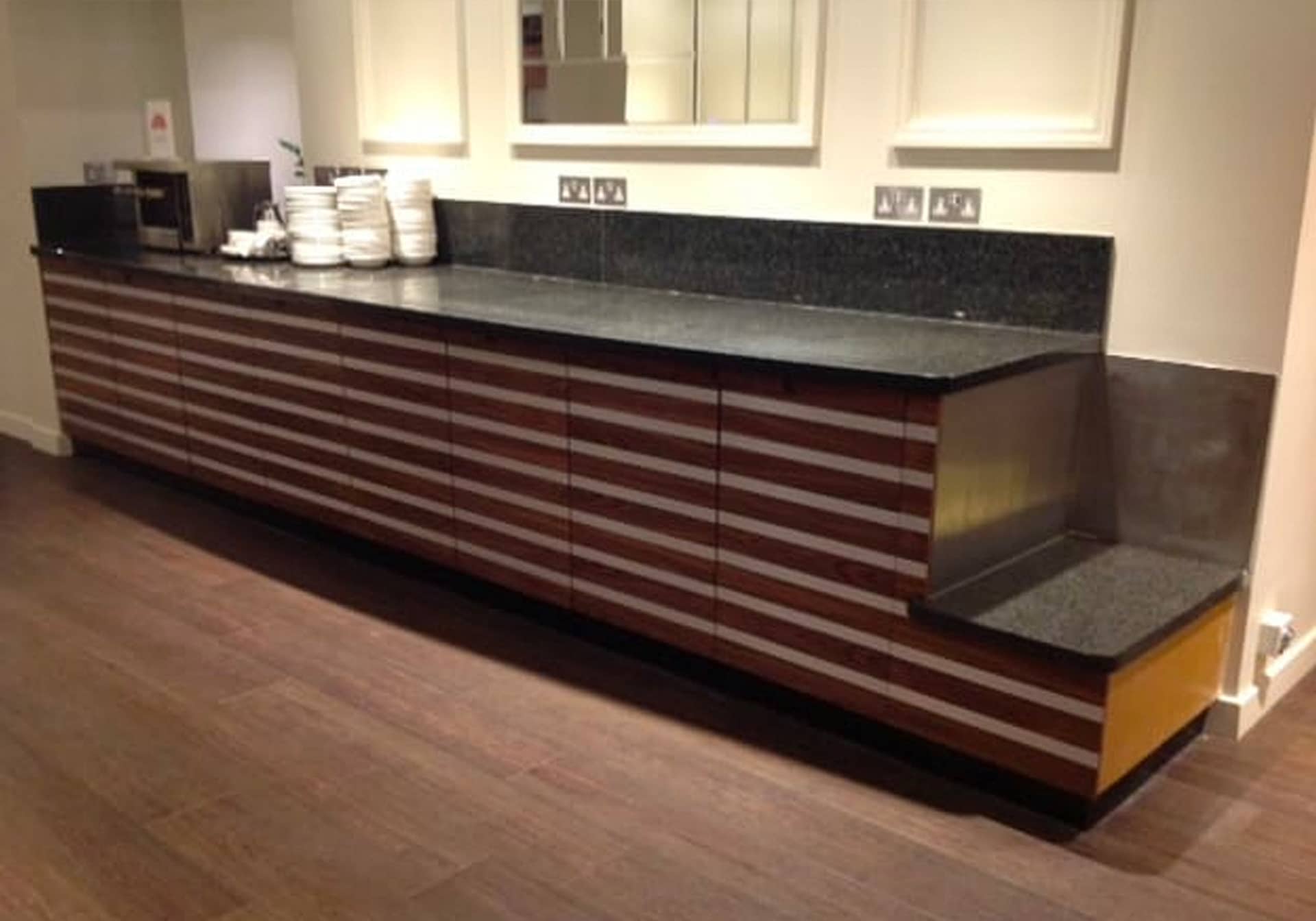 Handmade windows, internal and external doors, staircases and bespoke furniture to perfectly enhance your home.
We produce purpose made counters, bars, reception units and furniture for shops, airports, hotels and offices.
We work with developers in the South East to create unique timber features for new build and restoration projects.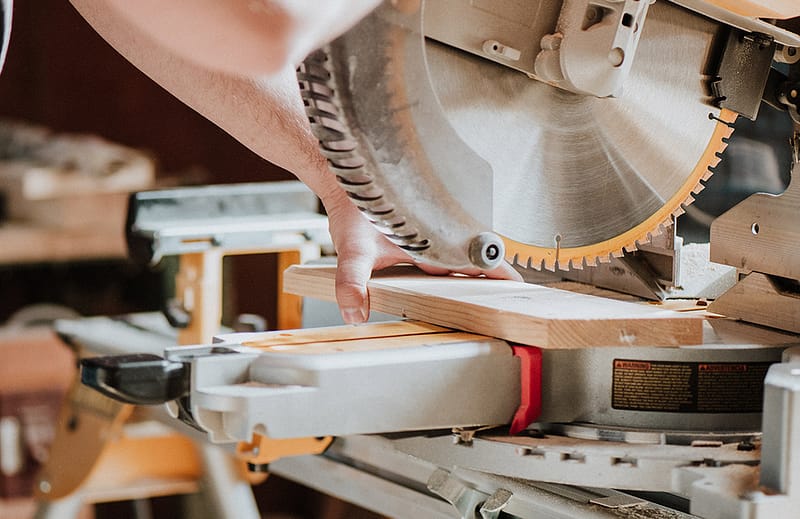 Bespoke Joinery Services In Sussex, Surrey London and Kent. We have a large manufacturing operation based in the heart of Sussex. Our woods are all environmentally and responsibly considered. We only use sustainable sourced timbers. We know wood and it is so important that we have a sustainable source for the future. Our timbers are hand picked for your project.