One Stop Joinery have extensive experience crafting beautiful solid wood door canopies.
The addition of door canopies can be a stand-out feature for the front of any house. At One Stop Joinery we understand that a solid wood porch canopy can be hugely important, providing many functional benefits to the homeowner. For this reason we take pride in making sure each door canopy is perfect for each home.
Why Add A Canopy to Your Home?
Door canopies can be incredibly useful for the home and homeowner. It is a standalone fixture overhanging the area over an external door. The overhang of the canopy allows for residents and visitors to the property to stay dry when waiting to enter the house, furthermore the general security of the property can be increased if a light is attached to the porch as it is easier to distinguish who is outside your property in the nighttime. The canopy can also do a great job of protecting your front door from the elements including sun and rain, reducing the amount of time that has to be spent on maintenance.
Why Choose Our Door Canopies?
At One Stop Joinery, all of our work is bespoke meaning we can tailor each porch canopy to fit perfectly with the style of your home. This addition to the front of your house can also add value to the property!
We use nothing but the finest quality materials. Timber is our material of choice, and options for porch canopies include Oak, Sapele, Maple, Walnut, Ash and Softwood. We only use sustainable timber for our joinery.
Having been in the industry since 2004, we are more than happy to guide you in what options would work best for your property. Feel free to contact us for more advice on what style of porch canopy may be best for you. You are welcome to visit our West Sussex workshop to see how we produce all our joinery.
To see examples of our work, head over to our gallery.

CUSTOMER SERVICE GUARANTEE​





Add value with a bespoke door canopy designed for your property and crafted by expert joiners in our West Sussex workshop.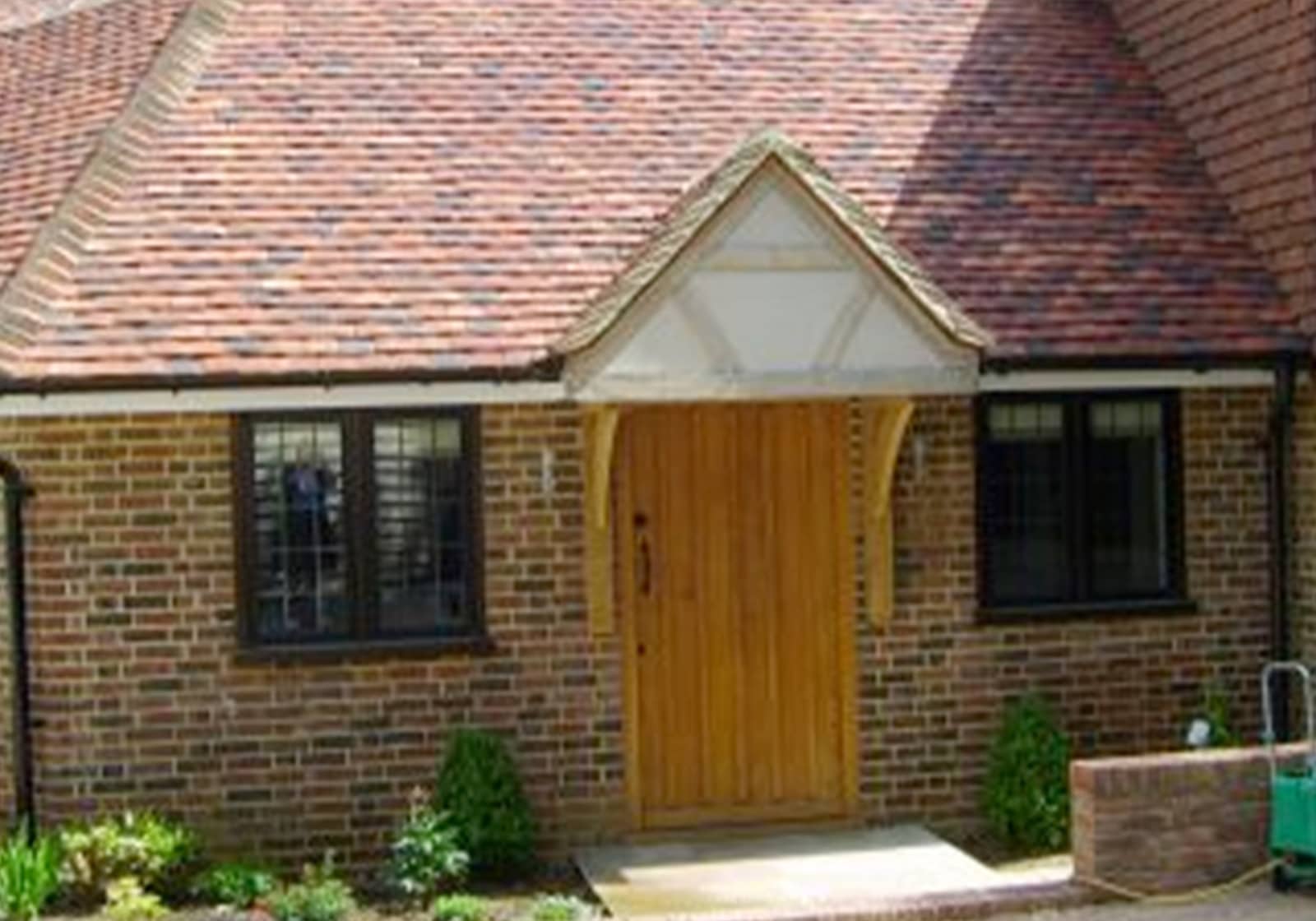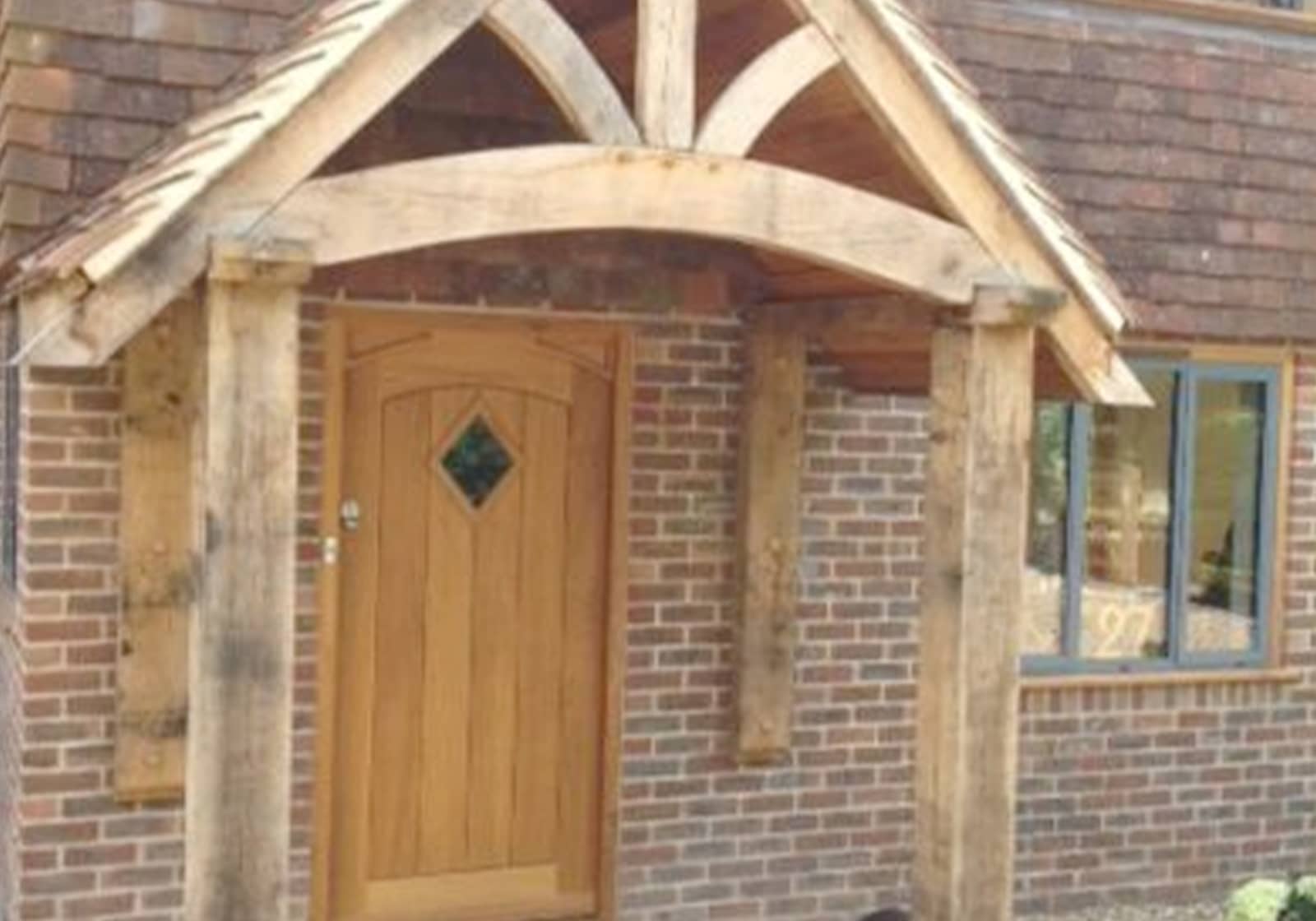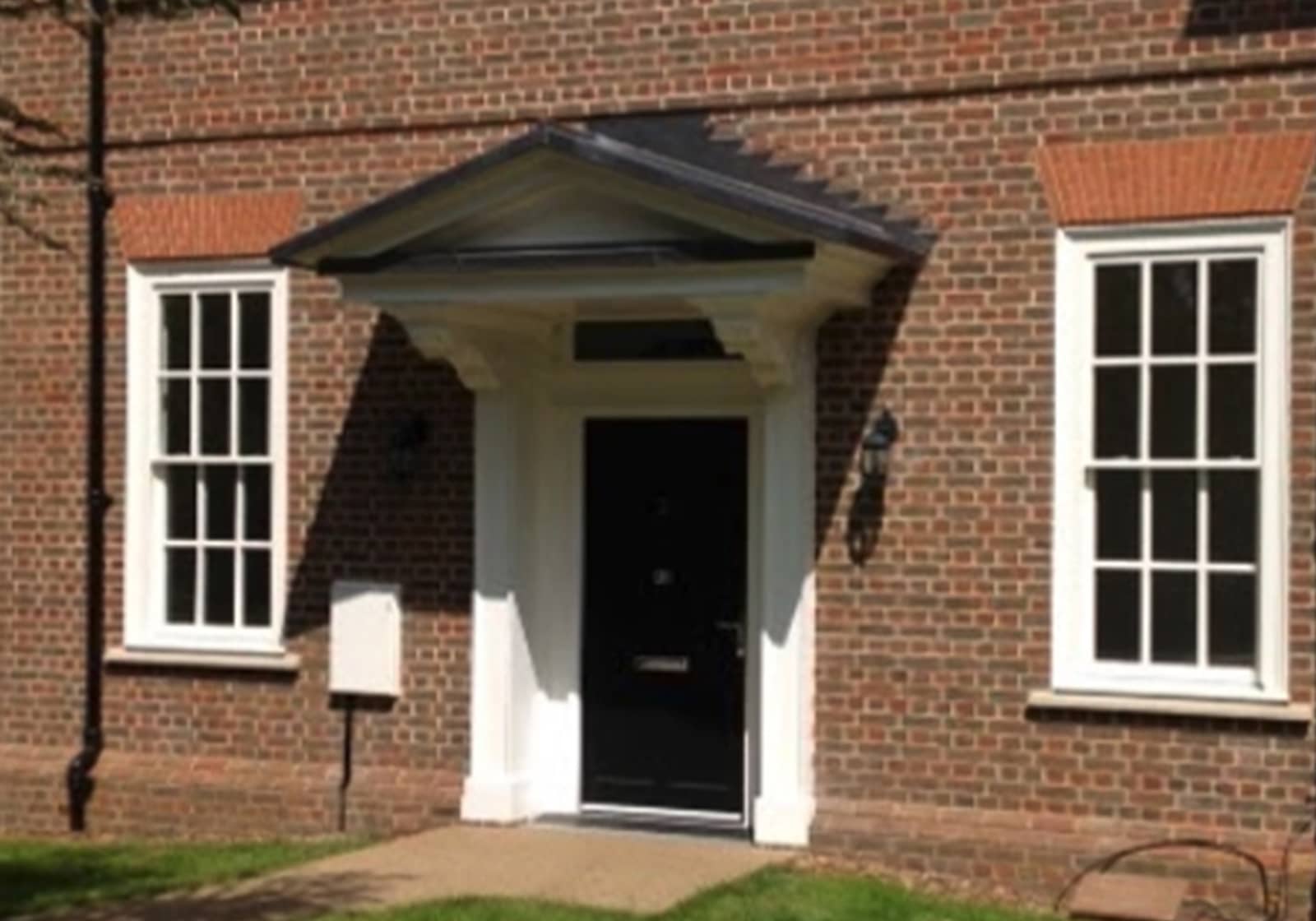 Handmade windows, internal and external doors, staircases and bespoke furniture to perfectly enhance your home.
We produce purpose made counters, bars, reception units and furniture for shops, airports, hotels and offices.
We work with developers in the South East to create unique timber features for new build and restoration projects.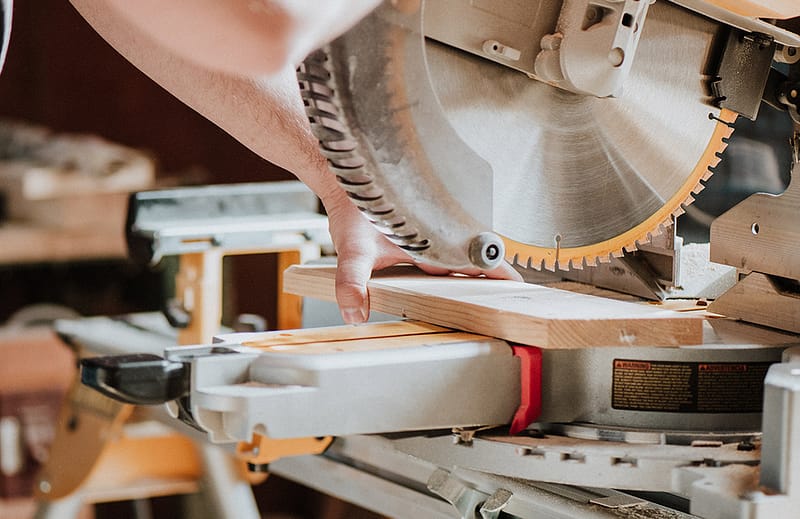 Bespoke Joinery Services In Sussex, Surrey London and Kent. We have a large manufacturing operation based in the heart of Sussex. Our timbers are all environmentally and responsibly considered. We only use sustainable sourced timbers. We know wood and it is so important that we have a sustainable source for the future. Our timbers are hand picked for your project.