Sash Windows Manufactured in Sussex
Beautifully designed windows from One Stop Joinery, manufacturing sash windows for over 20 years from our manufacturing facility in Sussex.
Sliding sash windows are built in a quality traditional wooden sash window design. Our superb highly engineered designs mean that the windows are rattle free and can be thinsulate glazed for installation in Grade I and II properties. Our sash windows can be found in many properties through out Sussex, Surrey, Kent, London and the home counties.
Sash window designs mean they are supplied with either spiral balancers or lead weights.
Our Windows can be sprayed to a finish of your choice or left for you to decorate yourselves. Our paint finishes are also produced using a variety of colours including the range of Farrow and Ball colours.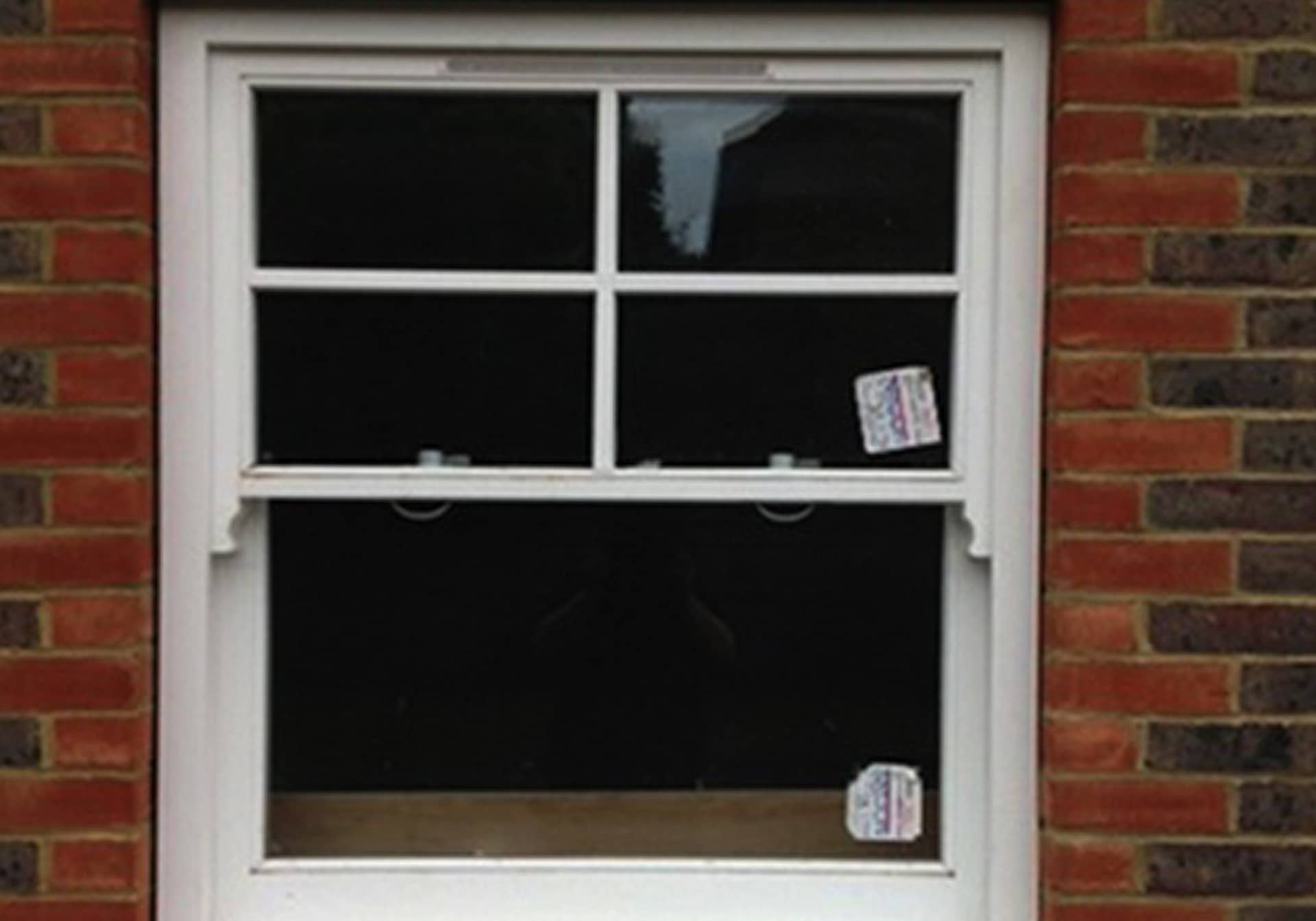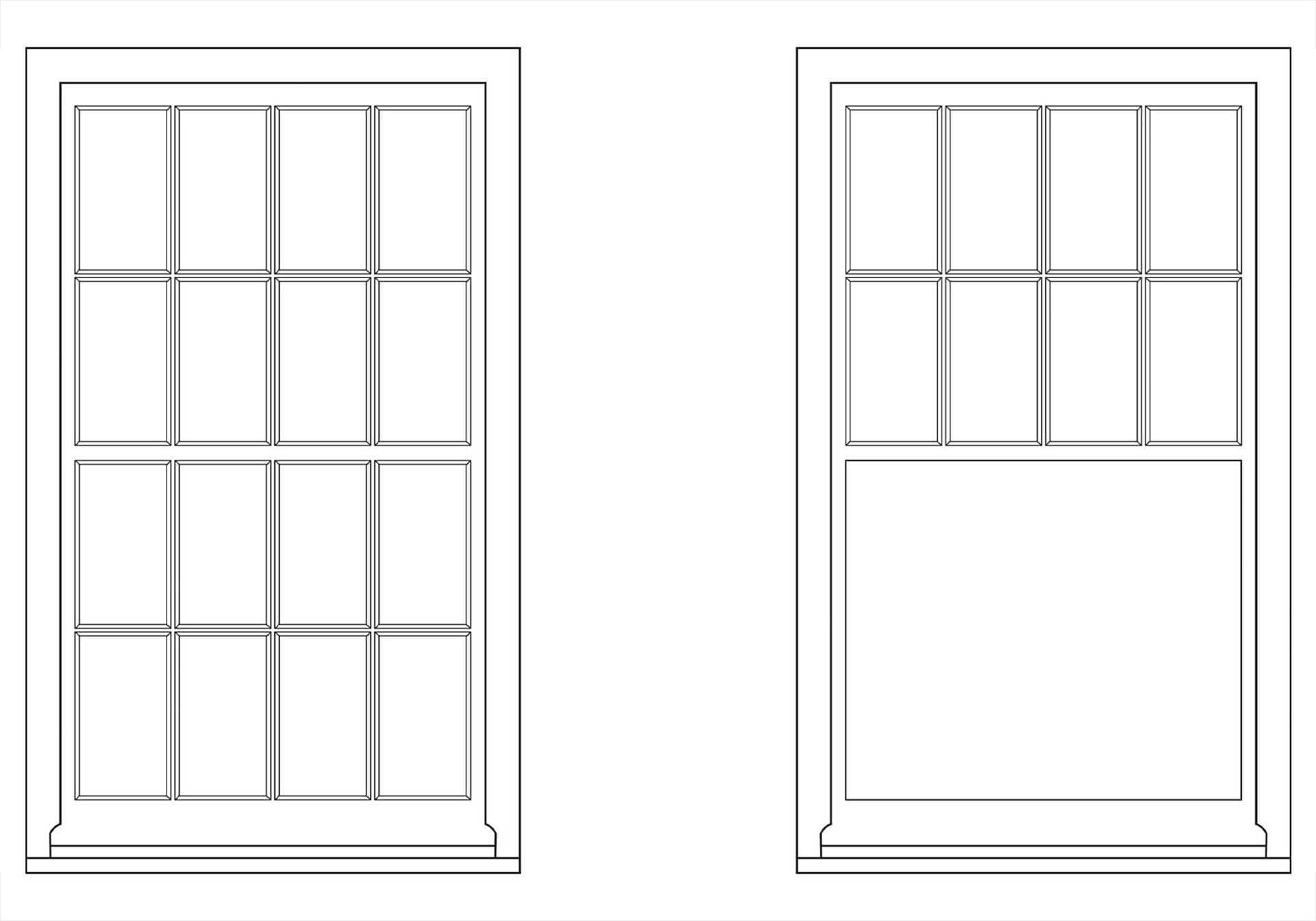 Wooden sash windows can have all sorts of configurations, from full single glass in the top and bottom sash, to full Georgian style sashes. Our most popular is the full Georgian style sash windows which are very popular in London and major towns and cities.
Handmade windows, internal and external doors, staircases and bespoke furniture to perfectly enhance your home.
We produce purpose made counters, bars, reception units and furniture for shops, airports, hotels and offices.
We work with developers in the South East to create unique timber features for new build and restoration projects.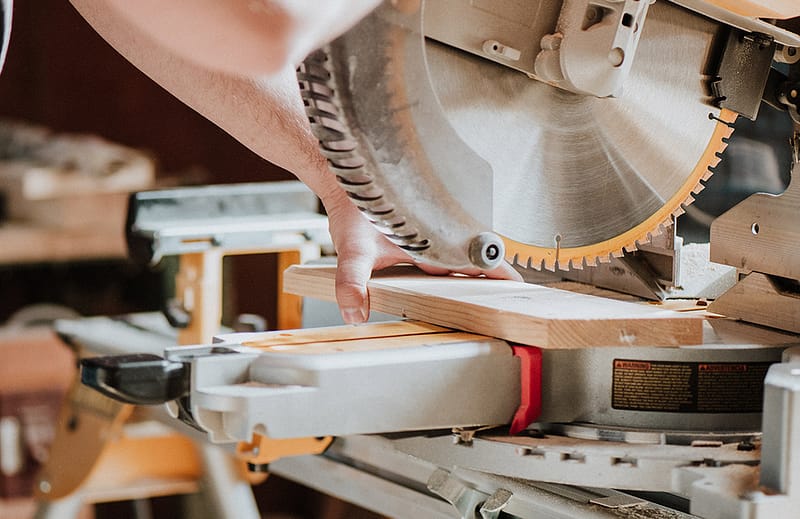 Bespoke Joinery Services In Sussex, Surrey London and Kent. We have a large manufacturing operation based in the heart of Sussex. Our timbers are all environmentally and responsibly considered. We only use sustainable sourced timbers. We know wood and it is so important that we have a sustainable source for the future. Our timbers are hand picked for your project.