Bespoke bi-fold doors made to measure for your property in our West Sussex workshop.
One Stop Joinery has produced many high quality bi-fold doors.
Benefits of Bi-folding doors?
Bi-fold doors create a beautiful connection between the interior of the home and the garden. The inside flows directly into the garden as the doors seamlessly open up and are hidden at the side.
The doors are made with a row of glass door panels and each of these panels tuck in behind the next.  If you are looking for the chic effect of bi-folds then you do require sufficient space as the folded doors have to be stored at one end of the wall when fully open. This style of door can give a room the greatest amount of natural light, due to their floor-to-ceiling design. Or if you prefer you can just open just one or two of the panels at a time. They are also renowned for looking good across many different styles of property. At One Stop Joinery we can adapt your bi-folds to any style desired.
Why choose to work with us?
You can't beat Wooden bi-folding doors in terms of a chic architectural feature. Different woods can be tailored to your requirements, for example, if you would like a set of bi-folds that require very little maintenance we could use Accoya. Looking for Oak bi-fold doors? We can cater to that too and we only use sustainable timber for our joinery.
It is very important to select the correct glazing for all glass doors. Our expert team can also work with you to ensure that you have the best glazing to keep your home warm and draft free.
Our joinery team are happy to provide recommendations on the design of your doors to ensure that you are showcasing your space to its best effect.  We try our very best to meet and surpass our customers' requests so do not hesitate to get in contact with us to discuss any ideas and we can provide a quote on the project. Customers are always welcome to come and look at our workshop in Rowfant, West Sussex to see examples of our work. Email us requesting a site visit today.

CUSTOMER SERVICE GUARANTEE​





All our bi-fold doors are bespoke and are designed and crafted to the highest joinery standards. We use precise traditional methods of construction.
Handmade windows, internal and external doors, staircases and bespoke furniture to perfectly enhance your home.
We produce purpose made counters, bars, reception units and furniture for shops, airports, hotels and offices.
We work with developers in the South East to create unique timber features for new build and restoration projects.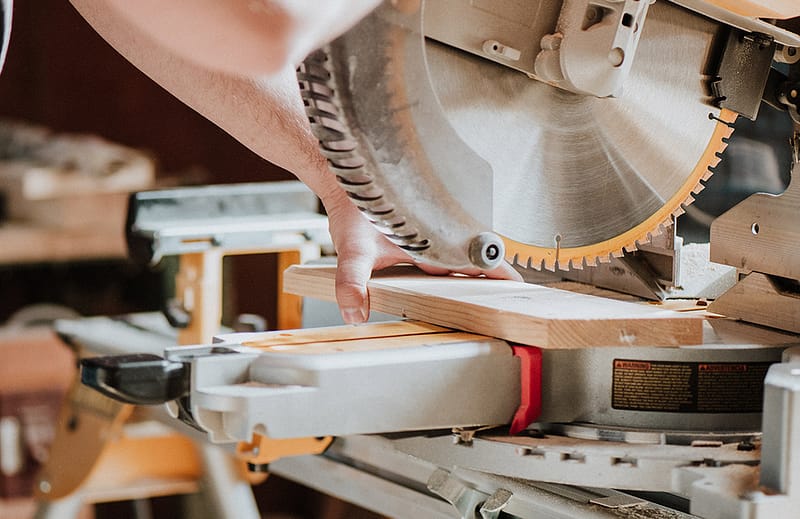 Bespoke Joinery Services In Sussex, Surrey London and Kent. We have a large manufacturing operation based in the heart of Sussex. Our timbers are all environmentally and responsibly considered. We only use sustainable sourced timbers. We know wood and it is so important that we have a sustainable source for the future. Our timbers are hand picked for your project.