Bespoke Joinery Service For Sussex, Surrey, London And Kent
We use a variety of hardwoods such as Oak, Walnut, Ash, Maple and Sapele as well as softwoods. We also use new products such as engineered timbers for more stability and we are accredited users of Accoya.
Bespoke joinery services from the leaders in precision joinery in the South East of England. Precision delivered joinery to Sussex, Surrey, London and Kent.
We manufacture bespoke casement, storm proof windows to suit your every need in a variety of Hardwoods or Softwood. Precision bespoke joinery service.
We manufacture sash windows, from box sash traditional windows for grade I and II houses. Bespoke sash windows to suit your every need in a variety of Hardwoods or Softwood
Bespoke patio doors in english, european or american oak. Beautifully designed and crafted. We deliver precision bespoke joinery. A wide variety of the very latest in glass technology.
We provide non-fire rated, 30 and 60 minute fire doors which are tested to Q- Mark Standard, British Standard BS476 part 22 by BM Trada Ltd. Bespoke precision with no compromises.
Purpose made wooden doors and frames to any size, from traditional paneled to modern designs, all crafted and assembled by hand. Bespoke joinery services from One Stop Joinery.
We can produce straight, dog leg, winder, open tread and cut string staircases in softwood or hardwood including all balustrading. Bespoke joinery staircases.
Free standing or fitted furniture tailored to your design and taste, including kitchens, home office and bedroom tables, draw units and wardrobes.
We can produce and install that custom look for your office, conference or classroom using the latest materials, laminates or Hi-Macs.
Bespoke joinery of front doors, with the very latest British Standards beautifully crafted. A wide variety of designs and craft man ship.
Bespoke Joinery Services from One Stop Joinery, who will support you at every stage of your project, endeavouring to make the process of ordering as easy and stress free as possible.
This is the reason that so many of our customers come back to us and recommend us again and again., manufacture and supply of joinery items and fire resisting door-sets. Second to none precision bespoke joinery services.
Handmade windows, internal and external doors, staircases and bespoke furniture to perfectly enhance your home.
We produce purpose made counters, bars, reception units and furniture for shops, airports, hotels and offices.
We work with developers in the South East to create unique timber features for new build and restoration projects.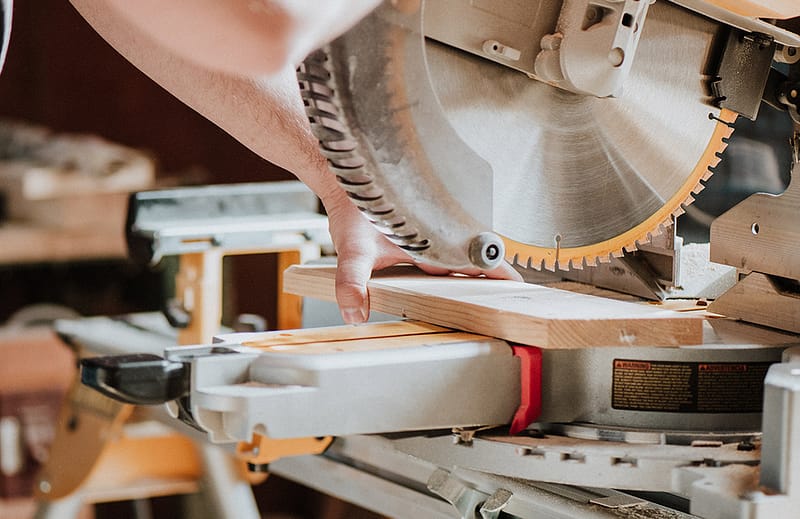 Bespoke Joinery Services In Sussex, Surrey London and Kent. We have a large manufacturing operation based in the heart of Sussex. Our woods are all environmentally and responsibly considered. We only use sustainable sourced timbers. We know wood and it is so important that we have a sustainable source for the future. Our timbers are hand picked for your project.